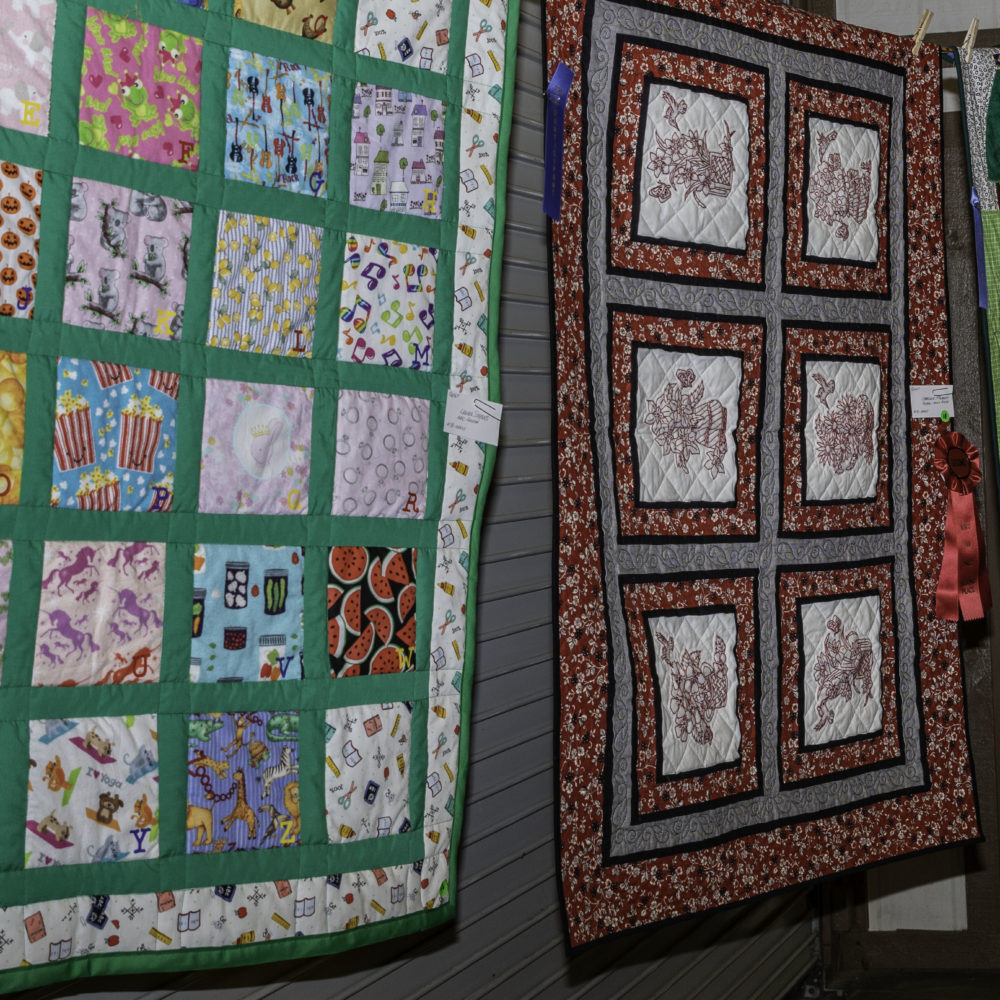 Your hobby can gain you a blue ribbon!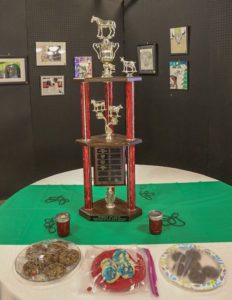 The Norco fair wouldn't be complete without the annual Community Competition. Every year the community's bakers, gardeners, and artisans come together to share their talents.
This year's categories are:
Homegrown Fruits & Vegetables
Baked goods
Quilts
Paintings
Drawing
Woodworking
Leather/Metal Work
Creative Writing
Rock Painting
Plastic Models
Floral
Remote Control Items
Jewelry
Pottery & Ceramics
Preserved Foods / Canned
Sewing clothing & Textiles
Crochet
Knitting
Needlework
Photography
Home Brew
Blue Ribbon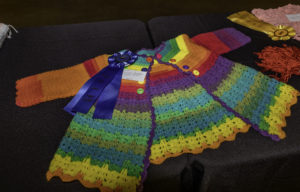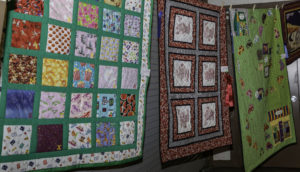 ---
Entry Fee:
Youth $3 per entry / Adult $5 per entry
No charge for all floral, garden & blue ribbon entries
---
Please click the links below for rules and entry forms:
Download Adult Categories and Rules
Download Youth (3-18) Categories and Rules
Download Community Competition Entry Form
Home Brew (21+) Rules and Entry From
---
Fairgoers check out the Community Competition entries and see who won!
The exhibit is located at Nellie Weaver Hall and is open during fair operating hours.
Community Competition Contact: norcofaircc@norcofair.org
---
Gallery