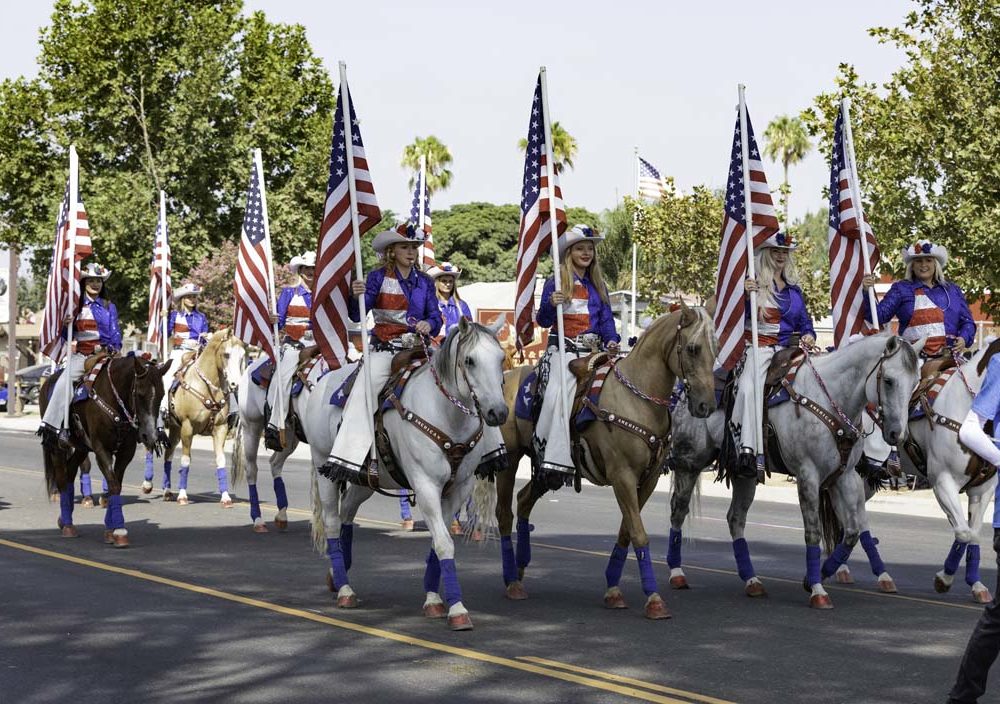 A Norco Fair Tradition!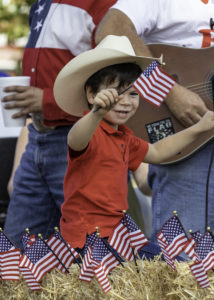 Every Labor Day friends, neighbors & local businesses strut their stuff down 6th street in Norco.
This year's Labor Day Parade is Monday September 2nd @ 10am.
The parade runs from Corona Ave to California Ave
---
Participate in the parade and you could win a trophy in one of the many parade categories:
Equestrian:
Horse Drawn
Pony Drawn
Working Western
Spanish Open
Mounted Groups Jr.
Equestrian Novelty Groups
Non-Equestrian:
Antique Cars/Trucks
Antique Tractors
Walking Novelty Group
Marching Band
Church Float
Organizational Float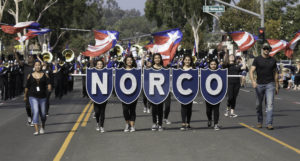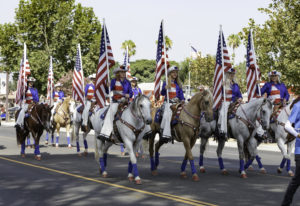 Helmets required for equestrian riders ages 17 & under
---
Click here to download the Parade Entry Form
Contact Labor Day Parade Chair: norcoparades@gmail.com
---