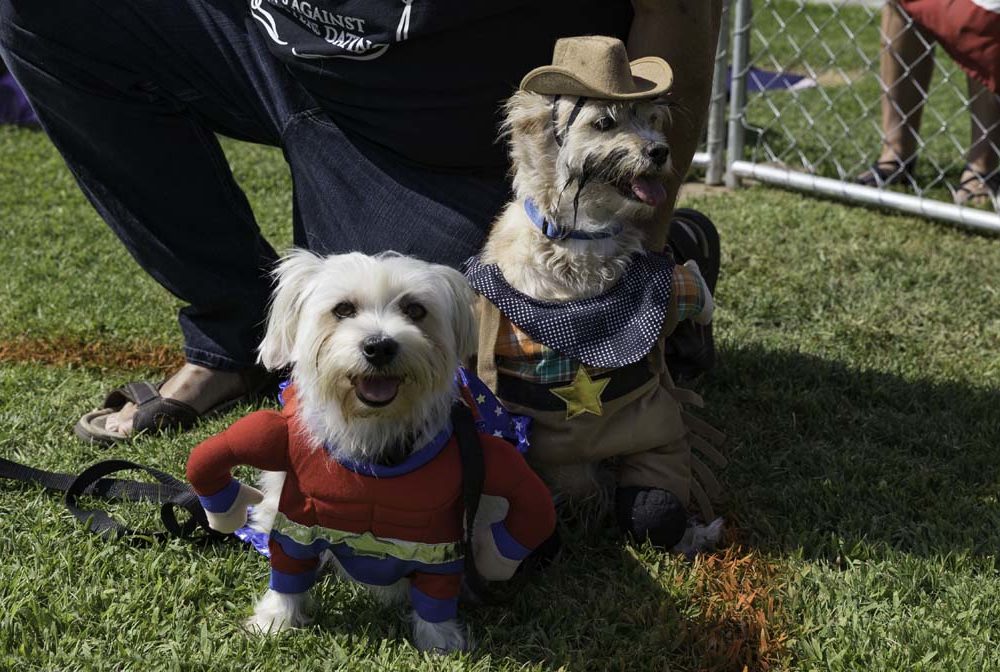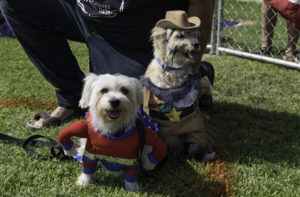 Hamsters, bunnies, dogs, cats, horses, donkeys, you name it!  Whatever pet you have, dress up and march in the annual Norco Fair Pet Parade.
Saturday August 31, 2019
Sign-ups begin @ 9am
Parade begins @ 10am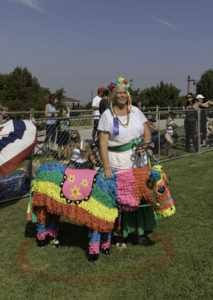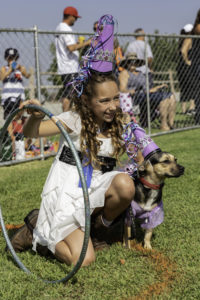 No entry Fee!
Pikes Peak Park
97 Sixth Street * Norco, CA 92860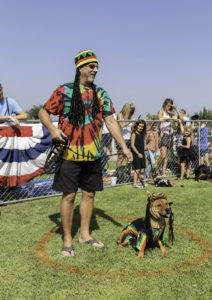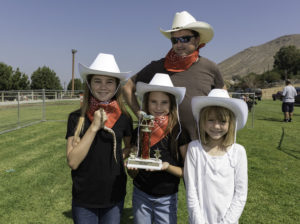 No fowl please.  With the recent outbreak of Newcastle Disease, the committee has elected to not include any type of fowl in the fair events this year.  Thank you for your cooperation.