Did you know the Norco Fair is put on every




year by a group of volunteers that




have a heart for Norco?
We are looking for volunteers!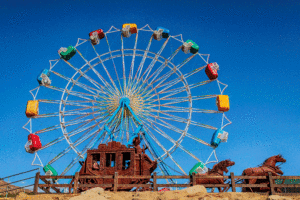 Without volunteers,
the Norco Fair cannot go on. 
Become a Norco Fair Volunteer.
Meetings are held the 4th Monday of every month @ 7pm.
Sixth Street Deli. 1261 Sixth Street
Norco, CA 92860
Everyone is welcome!